Your Community Funeral Director.
Welcome to Nigel K. Ford Funeral Directors, taking care of your loved ones. We promise to provide you, your family and your loved one with high-quality care and compassion.
Find your local Funeral Director
About Us
Welcome to Nigel K. Ford, your community Funeral Director. Serving your family wherever you are in Somerset.
We have four funeral homes serving the town and the wider region of Taunton Deane, providing funeral arrangements for all faiths and cultures, along with humanist and other non-religious services. Located at the heart of our communities we take pride in the high standard of service we offer to you and have offered to families like yours since our first funeral home opened in 1996. We incorporated Thomas Brothers Funeral Directors into our family who have been serving the community since the 1960s. We bring generations of expertise to all we do and promise to provide you with unwavering compassion and care.
We offer flexible funeral services, giving you a complete choice of options for your loved one's send off. Take a look at our service page to learn more about an Attended funeral and an unattended funeral.
We cater for funerals of all faiths and cultures, burial and cremation services, and non-religious funerals. If an alternative funeral is most fitting, we can arrange bespoke services. We are also here to give you careful guidance wherever it is needed, such as help with what to do when someone dies, legal advice, and emotional support. Your well-being is paramount to us, and we will do everything we can to make a difficult time a little easier for you.
Call us today on 01823 662009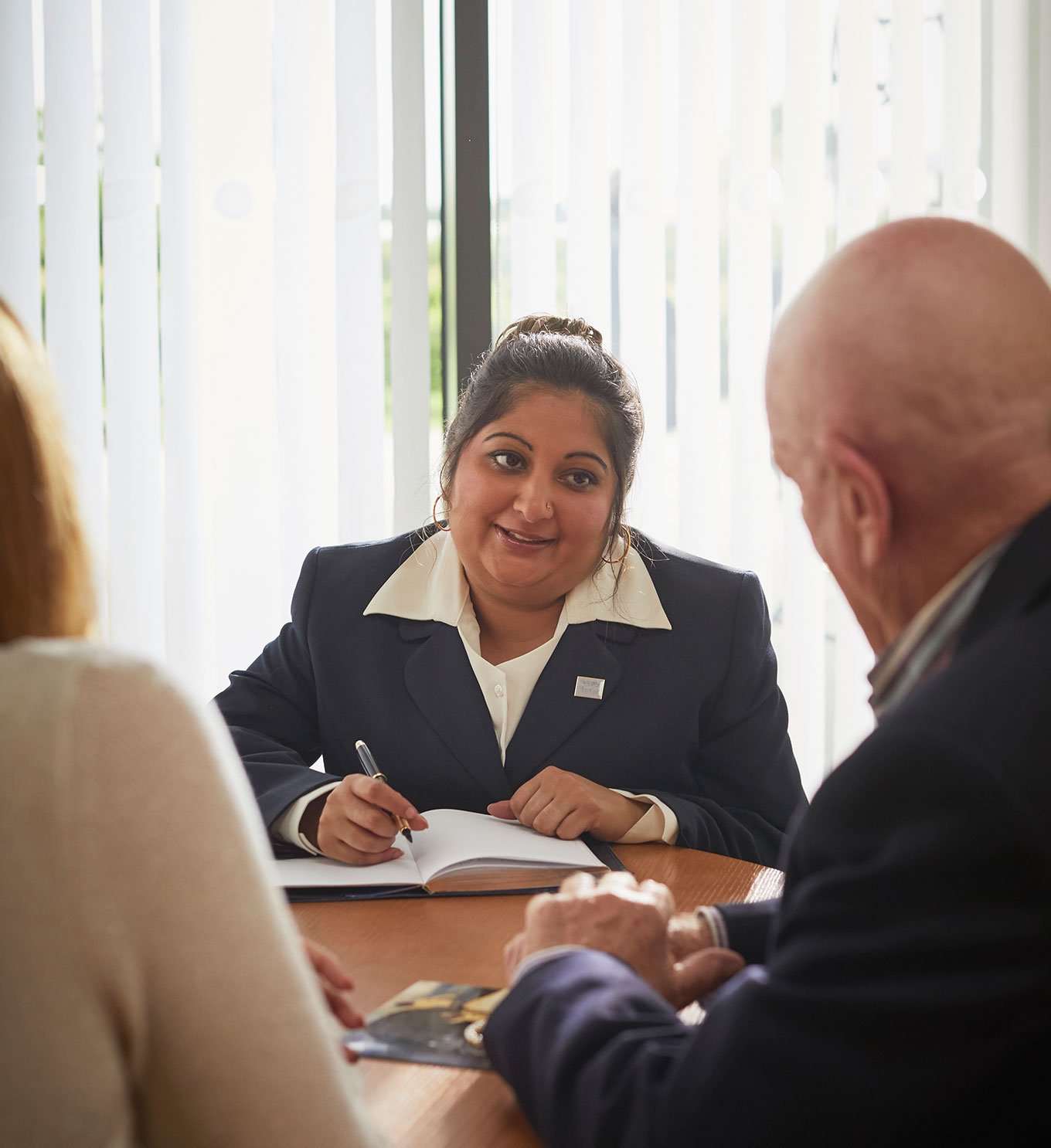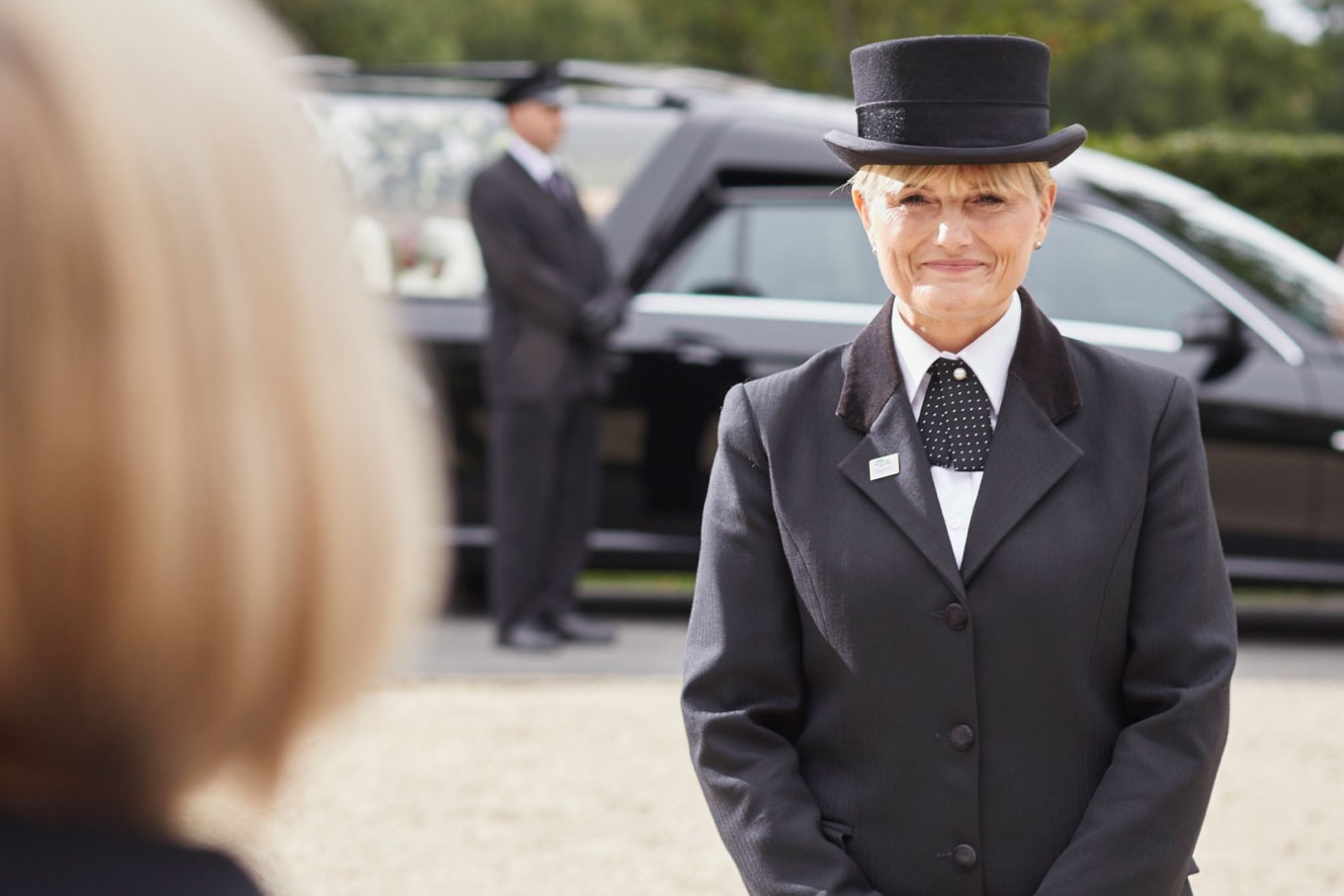 Meet our team
Nigel K. Ford is your community Funeral Directors and our dedicated team is part of your community and here to serve you. Our values are at the heart of all that we do; our team have a passion for helping the people of our community and conduct every aspect of their roles with kindness, compassion and professionalism. Providing an individual, unique and personalised service
Nigel K. Ford. Your Community Funeral Director.
We understand that there is a lot to think about when planning a funeral. You can call us at any time and there will be a sympathetic ear, ready to listen. We are here to help.
Call us 01823 662009